As you would expect from employees of an IT company, we are all technically savvy and open to new ideas and innovation. What's more, we are all specialists in our field. But what truly sets our team apart is one vital characteristic: Commitment. We make every effort to fulfill your individual expectations and your business needs. We're your direct point of contact, and we're easy to reach when you need us. Our expertise allows us to work closely with our customers to develop exceptionally sustainable and comprehensive solutions. Our company has been steadily growing since we founded it in 2004, and today we have 65 people on our team. We are continually growing and searching for motivated people who are keen to learn. Follow the link if you'd like to see what it's like to work for us and to see our current job openings.
Our management team has many years of industry experience and broad expertise covering all aspects of telecom and IT infrastructure. And we still love to learn.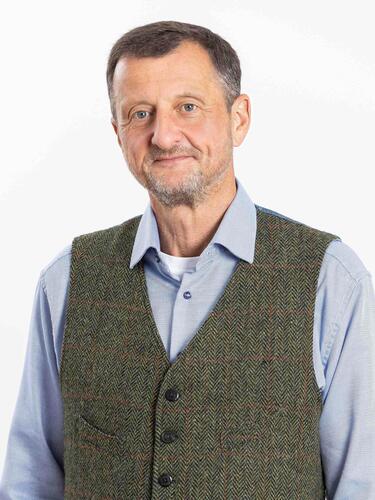 Georg Chytil
Managing Director, CFO

Experience as Technical Director and CTO at EUnet, Vianet, and Tiscali Austria.
Board member of Internet Service Providers Austria (ISPA) and Austrian Datacenter Association (ADCA).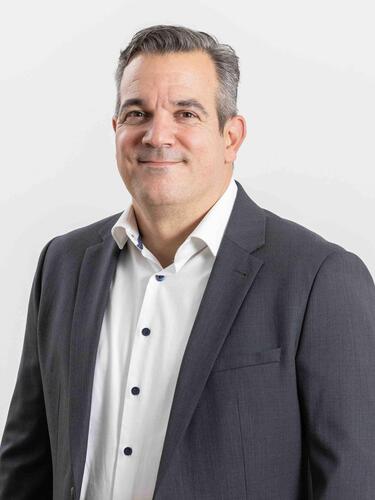 Peter J. Heinrich
AUTHORIZED SIGNATORY, HEAD OF SALES

He has worked in the IT industry since 1996, including as a sales manager at EUnet/KPNQwest/Tiscali and UTA/Tele2.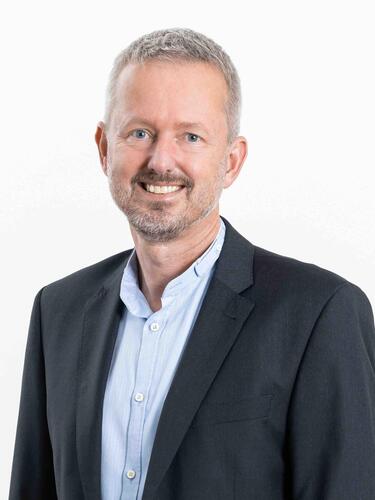 Mag. Martin Dirnhofer
AUTHORIZED SIGNATORY, HEAD OF TECHNICAL PRESALES
He has worked in the IT and telecommunications industry since 1996. Experience as Network Engineer and Sales Consultant at EUnet, KPNQwest, Tiscali and UTA/Tele2.
Ing. Andreas Schoder
AUTHORIZED SIGNATORY, HEAD OF CLOUD AND MANAGED SERVICES
Formerly a Systems Engineer at KPNQwest and EUnet, then worked in software development in the OpenSource area at Fabalabs.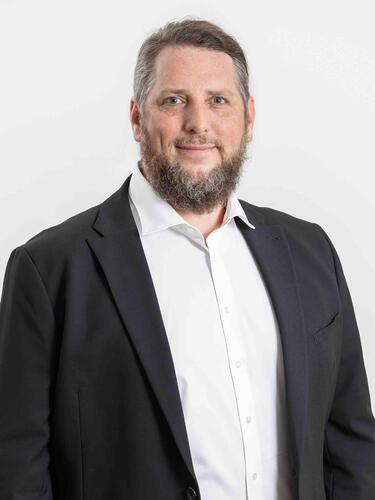 Ing. Rene Avi
AUTHORIZED SIGNATORY, CTO
Formerly Network Engineer and Network Architect at EUnet, Head of Network at Tiscali Austria.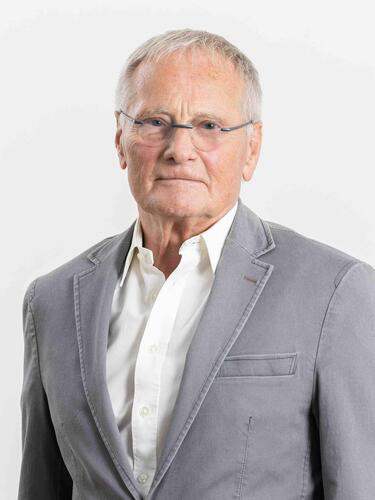 Ferdinand Leitner
Strategy and strategic Marketing
Over 35 years experience in IT and Telecommunications, Sales, Marketing and Business Management.